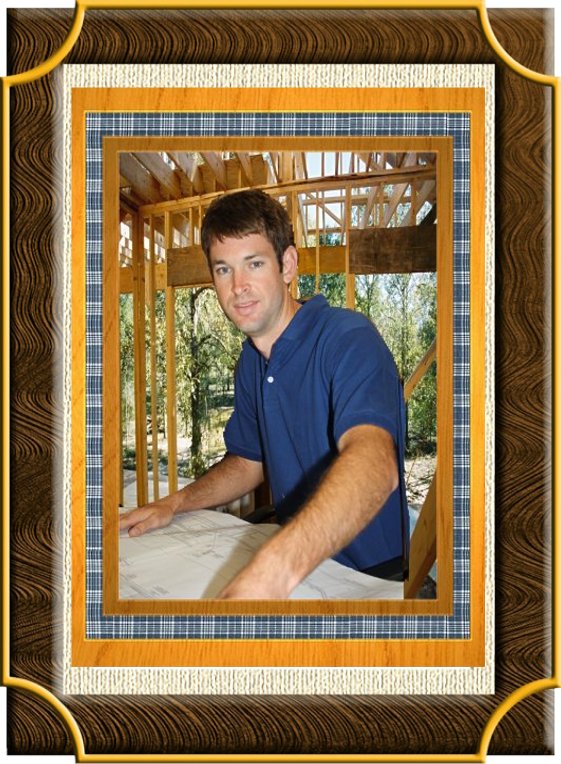 Lance Ewing
Our son, Lance is Project Manager. His primary focus is the remodeling side of our company. Lance coordinates with every sub and supplier on each phase of the remodel project. He is on the job site daily monitoring the progress and making sure the remodel job is going as scheduled. He joined our company in 2010 after graduating from Sam Houston State University where he majored in Construction Management and Industrial Design & Technology. We take great pride in the construction of our remodels. You will find the same quality is found to be consistent with our new homes.
EVALUATION: The process, begins with Lance meeting with each client to go over all details of the remodel.
SCOPE OF WORK: Lance will draw up a scope of work, including hand drawn sketches for visuals and make a presentation to the homeowners for their approval.
SELECTIONS: The job is sent out to bid by our subcontractors. We send our clients out to visit our vendors to make custom selections.
CONSTRUCTION CONTRACT: When a mutually agreed price has been established with final details and specifications, we will submit a contract to be signed noting downpayment and draws at certain stages of the project.
START OF CONSTRUCTION: A weekly calendar will be given to the homeowner, noting the work progress by day. Lance is on the job site daily.